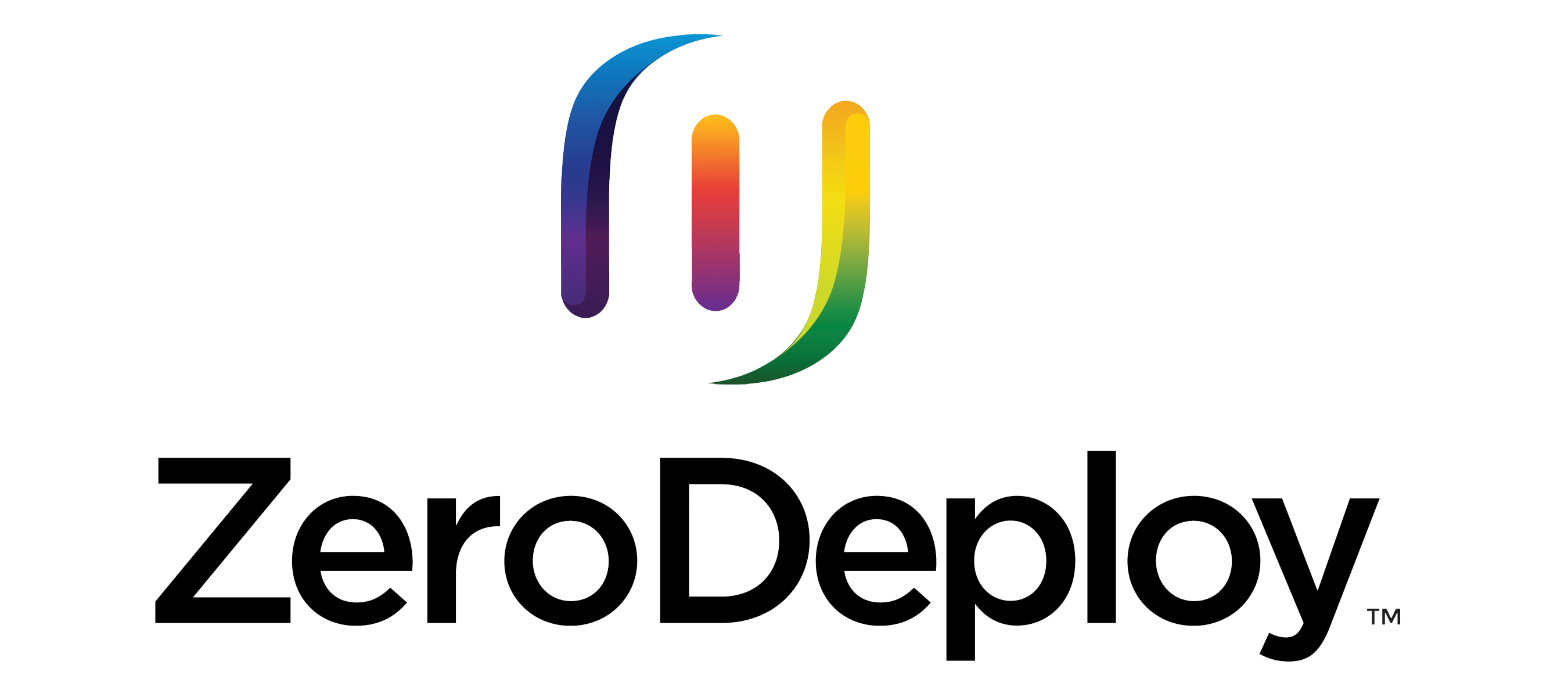 With ZeroDeploy you can finally test code changes without recycling the Sitecore Application Pool reducing overall load time by 99%!!
How?
ZeroDeploy effectively does a 'hot-swap' of the DLLs in your web application, so the App Pool never recycles, allowing you to see your back-end code changes immediately. No more 60-90 second wait time, while the App Pool reloads.
ZeroDeploy is yet another a must-have tool in your Sitecore toolset.
The purpose of our Beta Test program is to test software changes in multiple "real world" Sitecore environments, ultimately improving the quality of the final release version. As a ZeroDeploy Beta Tester you will have the unique opportunity to influence the development process of Team Development for Sitecore products utilized by thousands of Sitecore users all over the world.
**Please Note: By participating in our Beta, you consent to receive email messages sent by Hedgehog regarding your experiences with ZeroDeploy. Before completing the form below, please be sure to review our Privacy Policy.
System Requirements:
Sitecore 8.2+
Visual Studio 2015

You must use a valid company email address (aol, outlook, hotmail etc.... will sadly not work)